P B Silver – Coins & More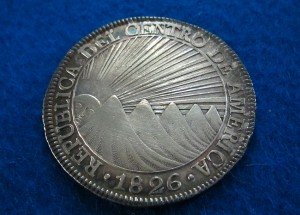 We are Bob & Patti Bandy and we have been doing business as P B Silver for more than 20 years.  We have also been active sellers on eBay since October 1997 where we are ebay seller pbsilver1.  We are strong buyers of Coins, Currency, Medals and related material.  We want to buy collections, estates and sets.  We are especially interested in buying genuinely Scarce to Rare material and will pay "Top Dollar" for what you have.
Our best reference is probably our years of feedback on eBay but we can also provide business and personal references on request.  If you have coins and related items you would like to sell please email us at pbsilver@sbcglobal.net and tell us a good time to call.  We will call you at our expense to discuss what you have to sell.
Please visit our eBay store or you can simply go to www.pbsilver.com .  Both links will get you there.
We are proud of the way we do business and you can count on us for an honest, confidential transaction in any amount.  Thank you and we hope to do business with you soon.
Bob & Patti Bandy